Rediershof Acrylgel Cover 50 gr Hema Free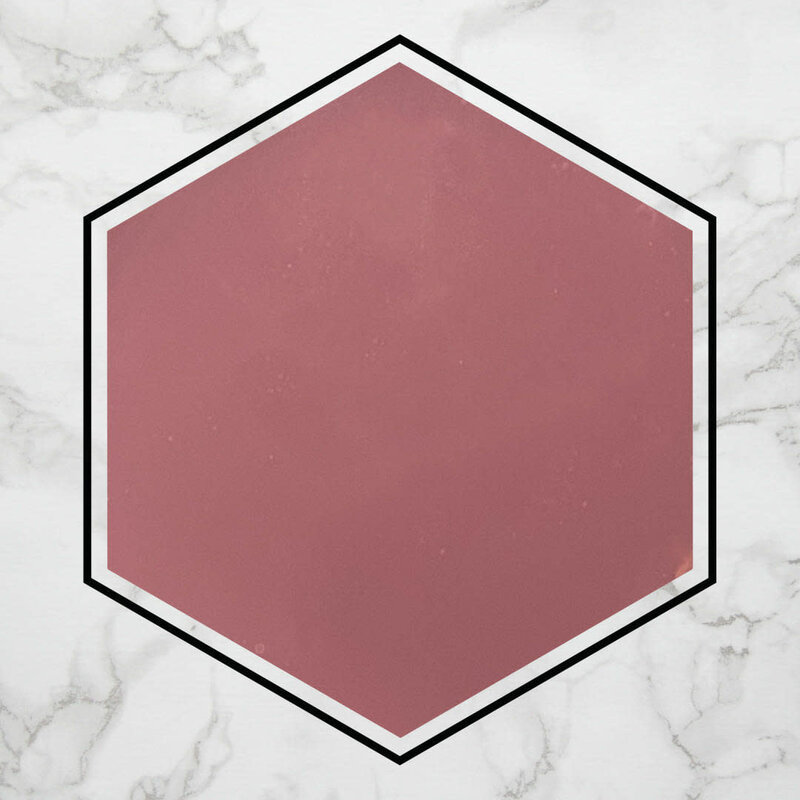 Rediershof Acrylgel Cover 50 gr Hema Free
€ 44,95
€ 54,39 Incl. btw
Acrylgel van Rendiershof super mooi en perfecte hechting. Hemavrij. Deze cover kleur dekt de nagel.
Lees meer
Voor 15:00 besteld, dezelfde dag verzonden
Gratis verzending vanaf € 25,- (excl. BTW)
Cadeautje bij iedere bestelling
Hoe Gebruik je Acrylgel:
Duw de nagelriemen terug met een cuticle pusher, vijl de nagel in vorm en ontglans de nagel met een 150 of hoger grit vijl
Maak de nagel stofvrij met een borstel;
Gebruik Nailprep om de nagel van vet en vocht te onttrekken;
Breng evt een tip aan met tip lijm en vijl deze in vorm en blend de tip. Of plaats je sjabloon;
Breng een dun laagje Sticky Base Gel aan en laat aan de lucht drogen;
Hard deze laag 2 min. onder een UV-lamp of 1 min. onder een LED-lamp uit;
Met de spatel van de Acryl 6 Penseel neem je een bolletje Acrylgel op;
De penseel zijde dompel je in de Alcohol 70% om zo je Acrylgel te vormen;
Hard deze laag 2 min. onder een UV-lamp of 1 minuut onder een LED-lamp uit;
Neem de plaklaag af met Alcohol 70%;
Vijl met een 150 grit vijl de nagel na;
Breng een Glazed Top Gel of gekleurde gelpolish van aan naar wens.
Reviews
Er zijn nog geen reviews geschreven over dit product.
Nieuwsbrief