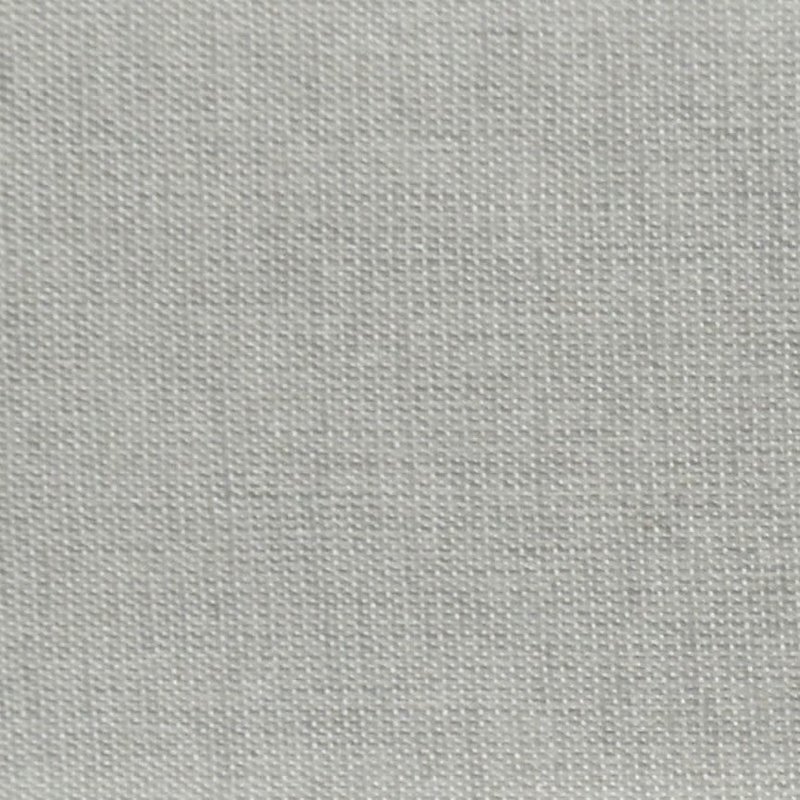 Heb je een breuk of een scheurtje in de nagel dan kun je dat met zijde repareren.
Lees meer
Beschikbaarheid:

In backorder
Voor 15:00 besteld, dezelfde dag verzonden
Gratis verzending vanaf € 50,- (excl. BTW)
Cadeautje bij iedere bestelling
Met Deze zijde kun je de breuk in de nagels repareren, 
Werkwijze.
- Bereid de nagel voor zoals gewend. 
- Leg een dun laagje Urban nails rubber gel of een andere urban nails gel soort dat ligt er aan hoe je de nagel hebt opgebouwd. 
- Leg daar een stukje zijde in op de plaats waar er een barst of scheur is ontstaan. 
- Dan hard je de laag urban nails gel uit. 
- Evt kun je nog een laagje urban nails gel daarop zetten en uitharden. 
- Hierna zou ik adviseren om de nagel even goed na te vijlen om bobbels te voorkomen. 
- Hierna kun je gewoon de verdere stappen van je product volgen. 
Reviews
Er zijn nog geen reviews geschreven over dit product.
Nieuwsbrief